We design work styles
for PROJECT WORKERS.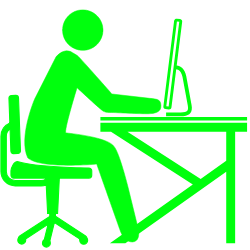 WORKSPACE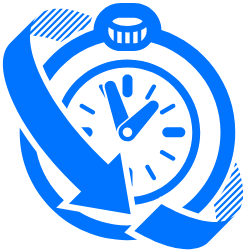 TIME SCHEDULING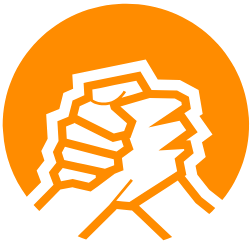 TEAM BUILDING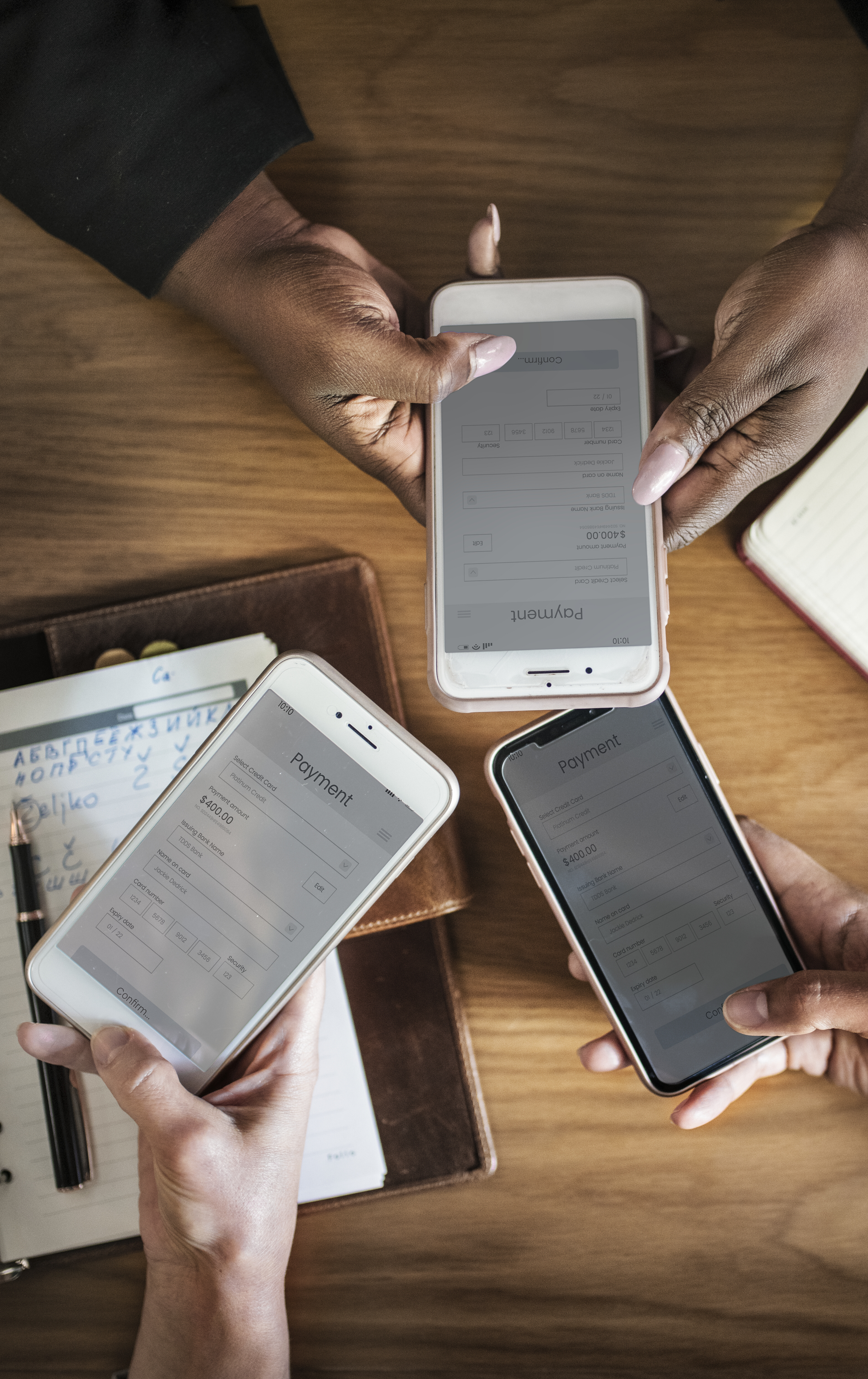 In the next twenty years, the way people work will change drastically due to the evolution of technology, globalization, aging, cost of hiring, for any reason. Under such circumstances, every boundary such as department, organization, population attribute, physical distance etc. will be diminished in the future. However, although many executives are aware of the change, I feel that there are many companies that are not able to deal with both systematically and culturally at the moment.

We focus on these issues, aims to eliminate every boundary in doing work and to create a workable world more for workers. We are aiming to create a world in which these environments are realized and each one can work more concretely and lively according to their position.

Business Consulting
We support business strategy and process innovation using IoT technology.

System Development
We develop platforms and applications for creating new business.

Scheduler
We provide services that can securely share schedules with internal and external users.

Working Platform
We provide virtual working space for project work with external members.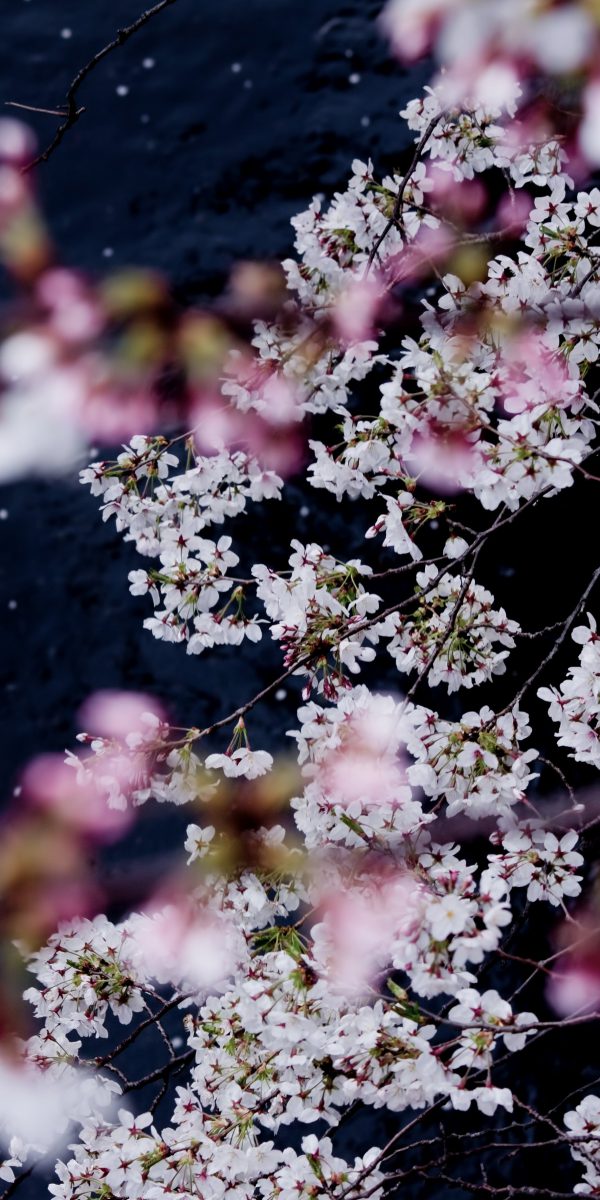 For everyone, toward creating world that can be enjoyable working
What does "working" mean for you?
The word "worklog" which is the company name is a coined word that combines "Work" and "Log". We use a lot of time as "working" in our life. For example, in Japan, the total working hours from 22 years old to 65 years old exceeds 90,000 hours.
We estimate the time required for acquiring skill is about 10,000 hours, but we are also spending on "treating valuable resources" such as the time to be professional in 9 areas . On the other hand, we feel that there are quite a lot of people who can not work "consciously"and "lively".
For example,  people suffering from constraints of work place, those suffering from constraints of working hours, those who are not blessed with a good team mate etc.
In our work log, we will redefine "working" and will contribute to create a world where everyone can work happily.

We are pleased to announce that Work log Co., Ltd. established our company website in establishing…
Company Name:    Worklog, Inc 
Address:                  〒103-0023
          1F, Clip Nihonbashi Bld., 3-3-3, Nihonbashihoncho,
                                  Chuo-ku, Tokyo, Japan
Established:            October, 2018
Paid Up Capital:     1,000,000 yen
Board Members:    Yoshikazu Kojima(CEO) 
Business Domain:  Business Consulting, IT Service